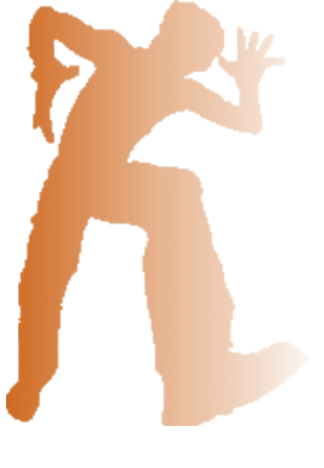 © 2014-2015 Stichting Jeugdwerk Jong Bonaire.................Contact.......................Webdesign donated by: Fundashon Bon Kousa
Ounke Jong Bonaire ta risibí un supsidio konsiderabel di gobièrnu di Bonaire i di Rijksdienst Caribisch Nederland (RCN), ainda nos ta dependiente di donashon di spònsernan pa balansá nos presupuesto. Kada aña nos mester hasi posibel pa haña 15% te 20% di spònsernan pa nos presupuesto. Pa motibu ku nos ke sostené henter e komunidat boneriano ku lidernan profeshonal i ku aktividatnan atraktivo, ta trata di un suma konsiderabel.
Bo donashon ta altamente apresiá.
Komo donòr bo por skohe pa hasi un donashon mensual, anual òf un kontribushon pa un solo biaha. Bo por spònser un hóben pa Jong Bonaire for di e suma di $ 20.00 pa luna.Kontakto Jong Bonaire
Hasi bo donashon pa medio di un transakshon bankario na Bonaire
Fundashon Jeugdwerk Jong Bonaire
Banko: MCB Bonaire
Account: 103-71601

Transakshon for di Hulanda pa Bonaire
Kuenta: 103.716.01
Na nòmber di: St. Jeugdwerk Jong Bonaire
Deskripshon: "Donation in the name of :"
Beneficiary Bank name: Maduro & Curiels Bank (Bonaire ) N.V.
Adres: Kaya L.D.Gerharts # 1
Lugá: Kralendijk
Pais: Bonaire, Caribbean Netherlands
Tel Nr.: +599-7155520
Fax Nr.: +599-7178584
Swift code: MCBKBQBN

Donashon na Estados Unidos (a 501c 3 non-profit charity):
Friends of Jong Bonaire Foundation
c/o Sexter & Warmflash
115 Broadway 15FL
New York, New York 10006
Un danki kordial pa bo sosten!

Donashon
Komo donòr bo por skohe pa hasi un donashon mensual, anual òf un kontribushon pa un solo biaha.

Bo por spònser un hóben pa Jong Bonaire for di e suma di $ 20.00 pa luna
Kontakto Jong Bonaire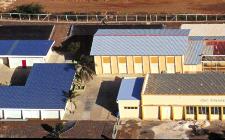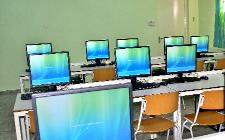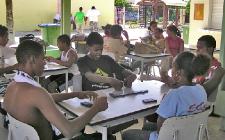 Jong Bonaire is a "Algemeen Nut Beogende Instelling" (ANBI) registered #823934081