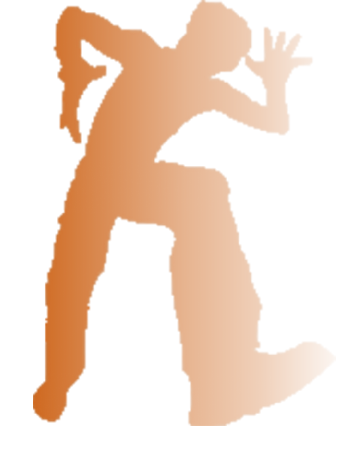 © 2014-2015 Stichting Jeugdwerk Jong Bonaire.................Contact.......................Webdesign donated by: Fundashon Bon Kousa

Fundraising Activities
Every year Jong Bonaire organises several Fundraising activities.
Would you like to contribute through participation or sponsoring? Do not hesitate to contact us!
Stichting Jeugdwerk Jong Bonaire (The Young Bonaire Foundation for Youth Work) is an organization founded in 1959 and serving the youth of Bonaire ever since. The after-school program has been in operation since 1998; summer camps started in 2012, evening and weekend activities in 2013 as did the Live, Work, Learn residential center.
Positive Discipline is a guiding principal in all Jong Bonaire activities. This involves 'catching them being good' and offering specific praise while minimizing attention for disruptive activities. Since most teens crave attention, they soon learn that, at Jong Bonaire they get this by being good and not by acting out.
Trained staff lead all activities. Many of our activity leaders were members of the after-school program before their graduation. Jong Bonaire has sponsored advanced training for several of the staff.
Financial controls are in place to assure donors that their money is well spent. Overhead costs are low (approximately 6%) so that almost all of our donor's funds go directly to activities with the young people.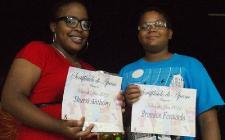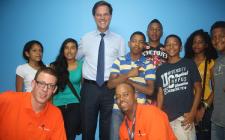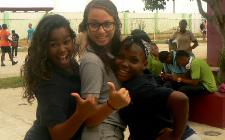 Jong Bonaire is a "Algemeen Nut Beogende Instelling" (ANBI) registered #823934081