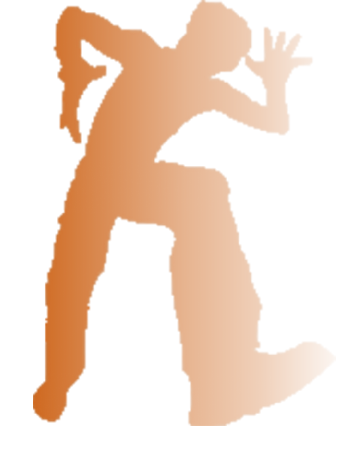 © 2014-2015 Stichting Jeugdwerk Jong Bonaire.................Contact.......................Webdesign donated by: Fundashon Bon Kousa
Do you have any questions about Jong Bonaire, feel free to call to telephone number +599 717 4303. You may ask your questions in English, Dutch, or Papiamentu. On work days the telephone number can be reached between 08.00 hrs and 17.00 hrs.
E-mail: generalmanager@jongbonaire.org
Jong Bonaire
Kaya Simon Bolivar #16
Kralendijk
Bonaire- CN

Fundraising Activities
Every year Jong Bonaire organises several Fundraising activities. The profits of these activities help Jong Bonaire to organise more programs for the youth of Bonaire, and enables us to offer extra services.
Would you like to contribute through participation or sponsoring? Do not hesitate to contact us!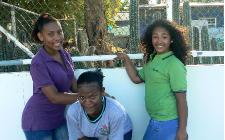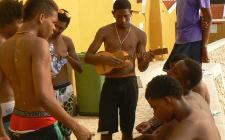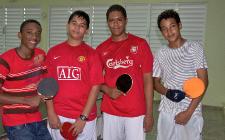 Jong Bonaire is a "Algemeen Nut Beogende Instelling" (ANBI) registered #823934081