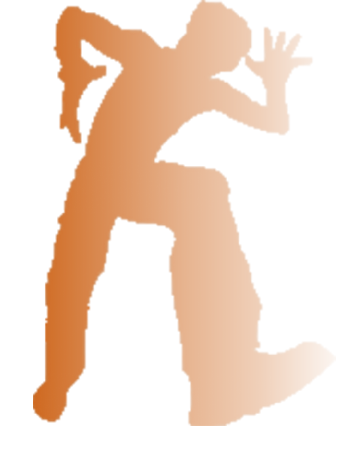 © 2014-2015 Stichting Jeugdwerk Jong Bonaire.................Contact.......................Webdesign donated by: Fundashon Bon Kousa
In addition to the fun times, there are serious activities as well, designed to help the young people develop into solid citizens of our community and to explore areas for further schooling or training leading to careers.
Youth Council - Teen leaders serve as a voice for the members and also help guide the staff in planning activities and events
Mentoring - Leaders meet with each member individually to uncover problems and give extra support
Workshops - For both parents and teens on such topics as good communication, drugs and alcohol, sex education, bullying and development of strong values
KREBO - Each year, teens are taught to work with small children and lead them in activities. In the summer, these trained teens have jobs with the Sentro di Barios in their vacation programs.
Learning Center -Jong Bonaire is a recognized and certified training center in the areas of health and welfare, sport, hospitality and administration. Stagieres can get credit for time spent working at Jong Bonaire.

Fundraising Activities
Every year Jong Bonaire organises several Fundraising activities.

Would you like to contribute through participation or sponsoring? Do not hesitate to contact us!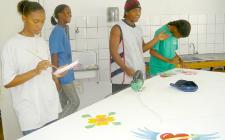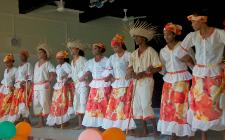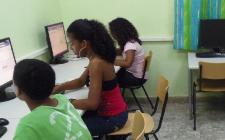 Jong Bonaire is a "Algemeen Nut Beogende Instelling" (ANBI) registered #823934081